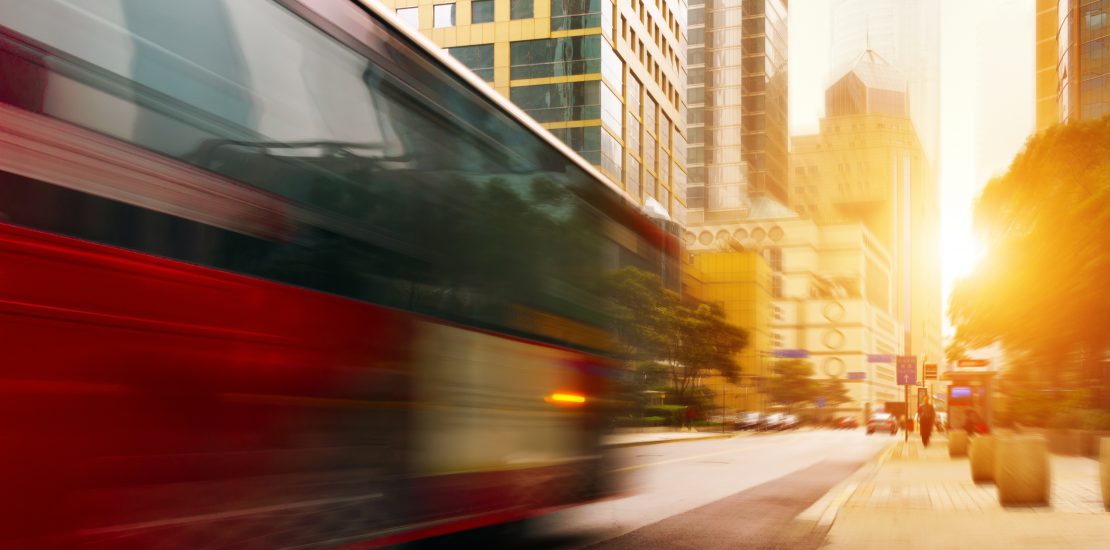 Transporation
The transportation group of companies, Konsortium Transnasional Berhad (KTB), is the largest operator of public bus transportation in Malaysia comprising express and stage bus operations within Peninsular Malaysia. KTB possesses several brands in our fleet of buses that cater to different segments of the market.
Transnasional, Plusliner and NICE provide express bus services whilst Cityliner provide stage bus services in several states in the country. KTB gives its customers the best service, safety and comfort throughout the journey to all its destinations.
KONSORTIUM TRANSNASIONAL BERHAD (KTB) made its debut on Bursa Malaysia on June 15, 2007 engages primarily in the bus transportation system comprising stage and express bus operations within Peninsular Malaysia.
The stage and express bus operations provide the most extensive coverage throughout Peninsular Malaysia, covering almost all major cities and towns as well as Singapore. The nationwide network is serviced by a fleet of more than 1,500 buses that covers more than 250 routes, generating more than 1,000 trips daily and this translates to around 60 million passengers a year.
To date, KTB commands the largest market share, with 'Transnasional' being the leader in the express bus industry in Peninsular Malaysia. Besides 'Transnasional', KTB also operates 'Cityliner' stage buses, 'Plusliner' economy express buses and luxury bus services under the 'Nice' brand.
Nadi Corp – we help companies assess their skills and choose a new direction which utilizes the talents of the team and resources most productively.