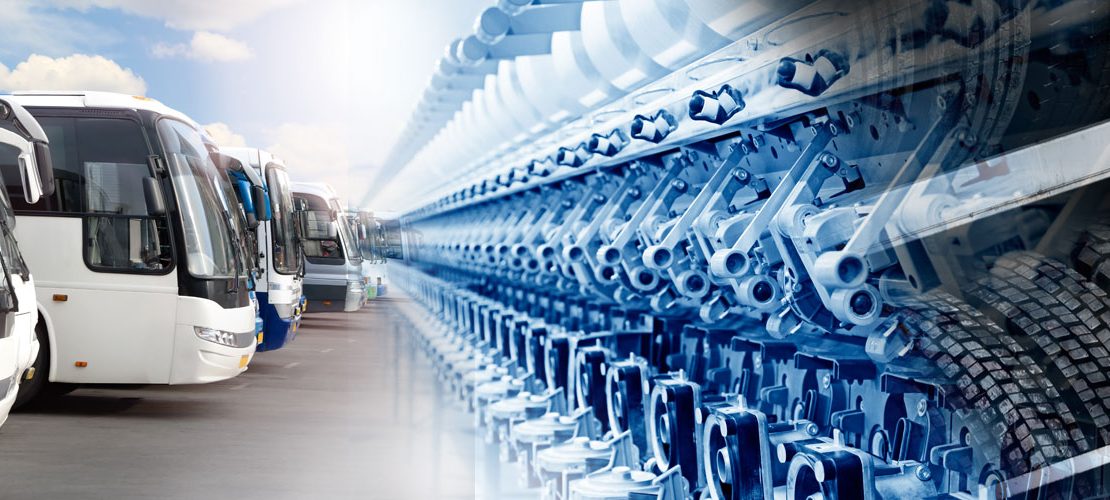 Manufacturing
The manufacturing  group consists of textiles & apparel and automotive engineering. The group is involved in several areas of the textiles & apparel industry. Its integrated textile mill produces a variety of fabrics and surgical dressing and is the main supplier of 100% cotton fabric to the Malaysian batik industry. The production and retailing of batik and batik products are activities, of which Nadicorp is proud to be the flag bearer for one of Malaysia's culture heritage. The group is also involved in industrial tailoring, specialising in functional clothing for emergency services and military personnel. In addition to clothing, the textiles division produces military parachutes to be marketed to the OIC (Organisation of Islamic Conference) and ASEAN (Association of South-East Asian Nations) region.
Automotive engineering activities in the manufacturing group include tyre retreading and coach building.s.
Nadi Corp – we help companies assess their skills and choose a new direction which utilizes the talents of the team and resources most productively.