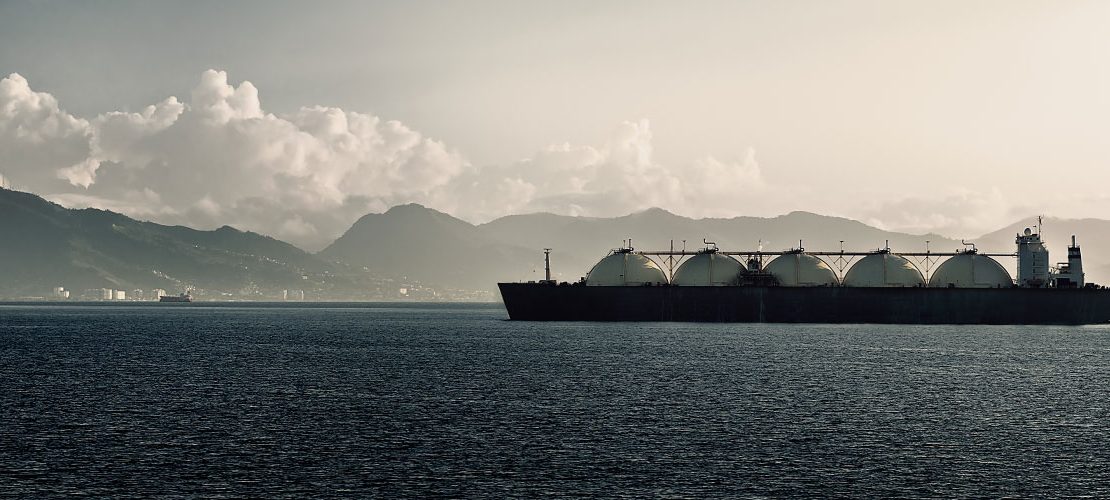 Logistics
Transocean Group of companies is a well-diversified total logistics service provider which involves in air and sea freights, cross border consolidated and chartered trucking, warehousing, container haulage services, customs clearance and forwarding services. It commenced business in 1977 being one of the pioneer logistics companies in Malaysia to provide cross border trucking services to and fro Penang and Singapore. Its business activities are conducted under the well established brand name "Transocean".
Usmeta Manufacturing Sdn Bhd, a retread tire manufacturer and authorized dealer for new tires was acquired in 2008.
It further acquired TFS Logistics Pte Ltd, a Singapore company with warehouse facilities in 2011 as collection and distribution center in Singapore.
Transocean Holdings Bhd, the holding company was listed on the Kuala Lumpur Stock Exchange in 1996. It has offices and warehouses in Penang, Kuala Lumpur, Johor Bahru and Singapore to perform prompt and efficient door to door services.
During the past 2 years, Transocean has penetrated into the cross border trucking services between Malaysia and Thailand by cooperating with one logistics provider located at the Dry Cargo Terminal of Padang Besar, Perlis, the border town between Malaysia and Thailand. It also cooperates with a Thailand logistics company with collection centers in major Thailand cities to service its Thailand/Malaysia/ Singapore cross border trucking customers.
Its air and sea freight services had been strengthened through cooperation with one local air freight company which is the franchisee for one US air freight company which has offices in Major cities worldwide.
Nadi Corp – we help companies assess their skills and choose a new direction which utilizes the talents of the team and resources most productively.