Download the new Nadi Corp Corporate Profile
January 22, 2016
Posted by:

Nadi Corp

Category:

Latest News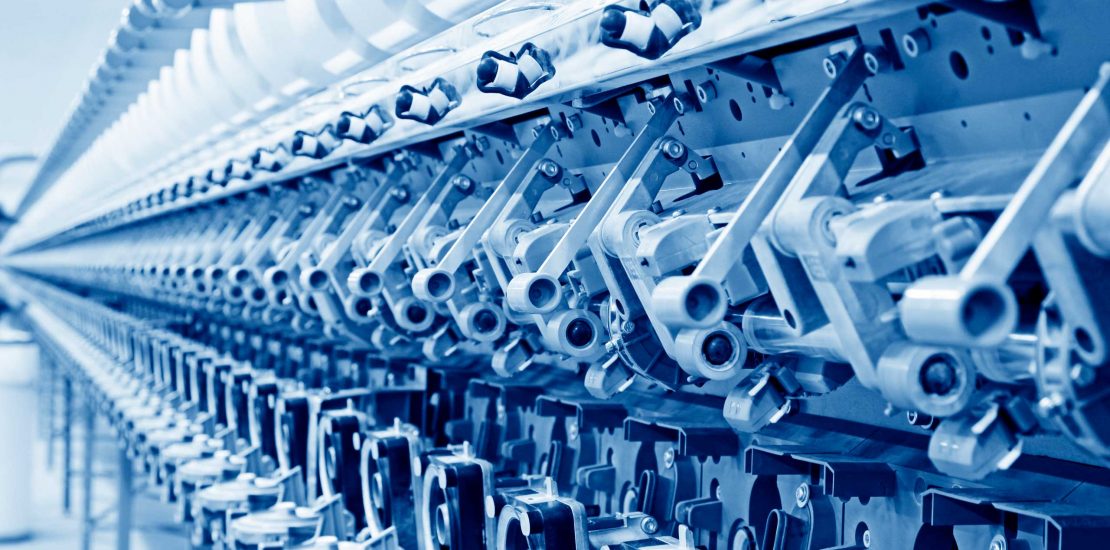 The manufacturing group consists of textiles & apparel and automotive engineering. The group is involved in several areas of the textiles & apparel industry. Its integrated textile mill produces a variety of fabrics and surgical dressing and is the main supplier of 100% cotton fabric to the Malaysian batik industry. The production and retailing of batik and batik products are activities, of which Nadicorp is proud to be the flag bearer for one of Malaysia's culture heritage. The group is also involved in industrial tailoring, specialising in functional clothing for emergency services and military personnel. In addition to clothing, the textiles division produces military parachutes to be marketed to the OIC (Organisation of Islamic Conference) and ASEAN (Association of South-East Asian Nations) region.
Automotive engineering activities in the manufacturing group include tyre retreading and coach building.
Growth through innovation/creativity:


Rather than be constrained by ideas for new products, services and new markets coming from just a few people, a Thinking Corporation can tap into the employees.

Increased profits:


The corporation will experience an increase in profits due to savings in operating costs as well as sales from new products, services and ventures.
Higher business values:


The link between profits and business value means that the moment a corporation creates a new sustainable level of profit, the business value is adjusted accordingly.

Lower staff turnover:


This, combined with the culture that must exist for innovation and creativity to flourish, means that new employees will be attracted to the organization.